Wood Dene Estate Regeneration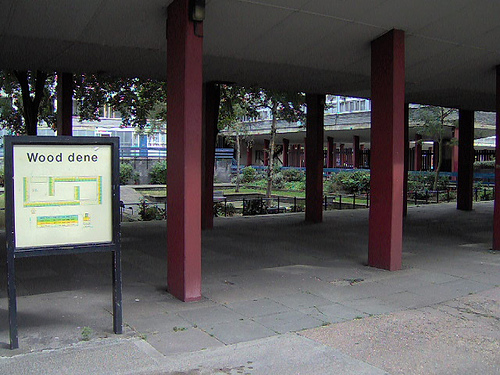 Planning application documents confirm that the Wood Dene estate comprised 323 council homes within two interlocking blocks, of which 7 were council leaseholders. The estate was demolished in 2007.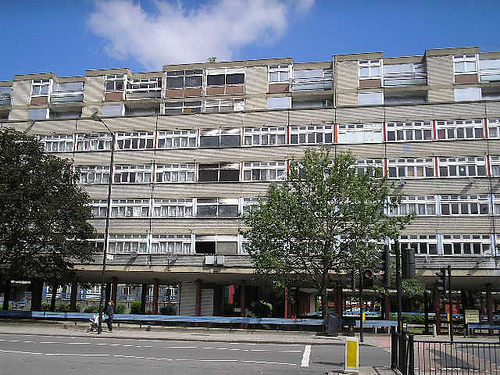 Wood Dene tenants were promised the right to return to the redeveloped estate and paragraph 19 of this council report confirms that 173 tenants intended to exercise this right.

Wooddene Tenants promised right to return
The planning report shows that the replacement development will provide 333 new homes, of which just 54 will be social rented.
It is therefore difficult to see how the Council's promise of a right to return to the estate can be honoured.

Officers report for the redevelopment
Despite being approved in 2013, the development is still under construction and estimated to be completed in 2017.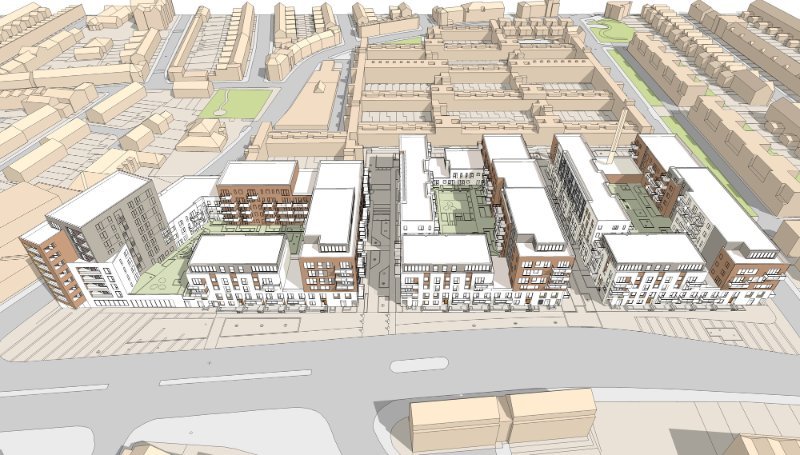 CGI of redeveloped Wood Dene estate
Land Registry deeds show that the Council sold the entire Wood Dene site to Notting Hill for just £7m.